We create strategies that spark emotions, intensify engagement, and change behavior.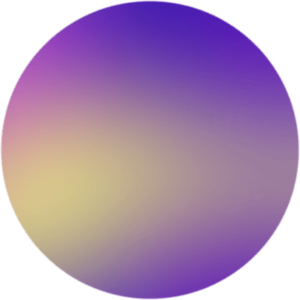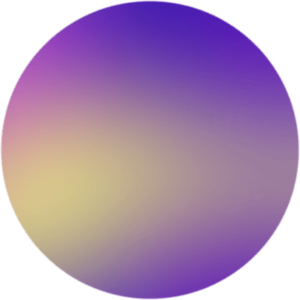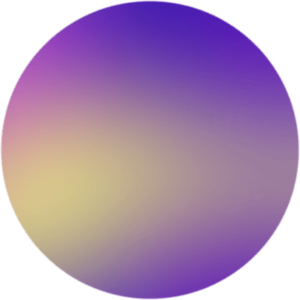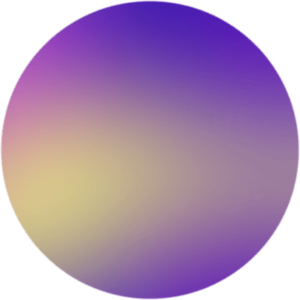 All Digital, Marketing Agency
A marketing agency specialized in digital with several years of experience in the US market based in New York and Ecuador, now we are beginning to open up to the Latin American market with our new HUB.
We have a team of specialists willing to give the best service to each of your requirements.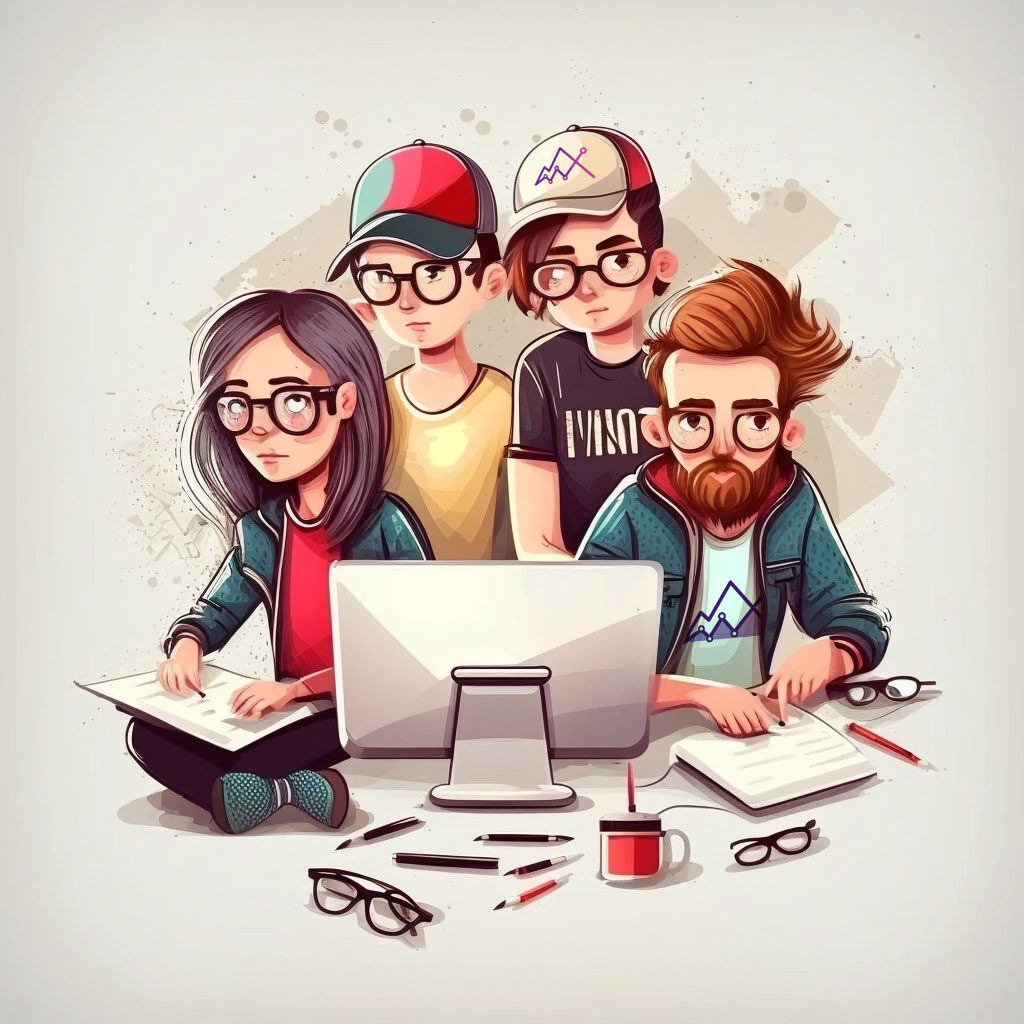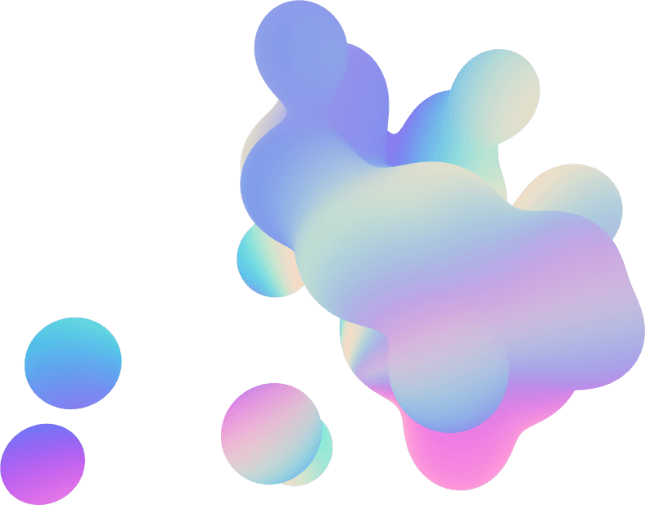 Data

Marketing

Web

Social Media

Digital
Strategy
One of the fundamental axes that we apply in our agency is that we base our strategies based on the Data obtained from both: clients and the market.
Analisis Mecado

Estrategia Consumidor

Crecimiento Mercado
Each of our pillars is designed to generate optimal performance in each of the campaigns we develop for different markets.
Our marketing team is highly trained and experienced in developing innovative and effective marketing strategies.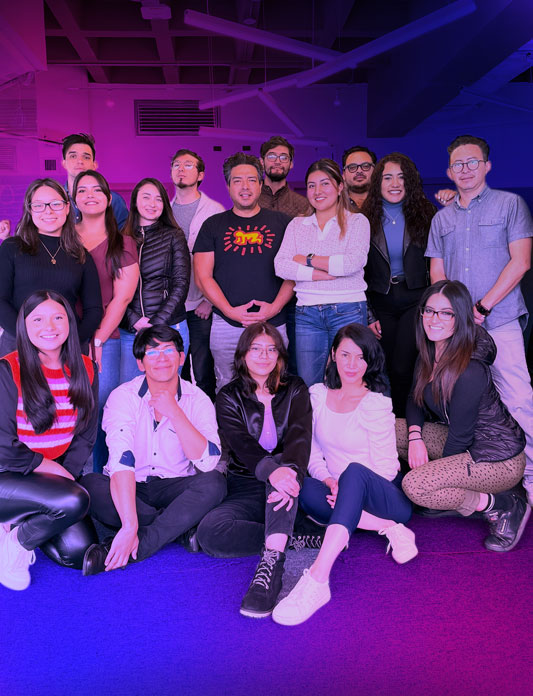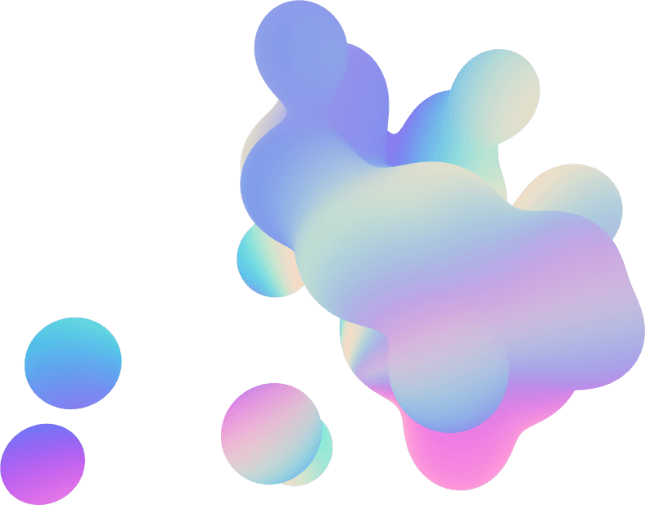 With a focus on data and creativity, our marketing team is capable of delivering impressive results and has managed to exceed our clients' expectations.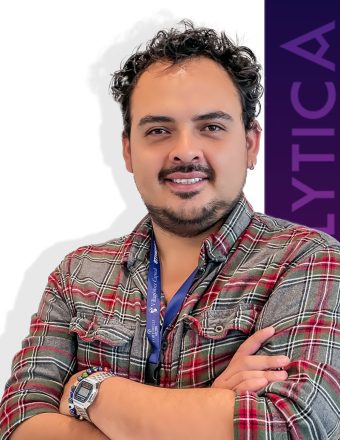 Marketing Strategist, responsible for creating brands in a digital world, with a strategic focus on companies in Ecuador and the United States. Professor, publicist, designer and fan of Star Wars.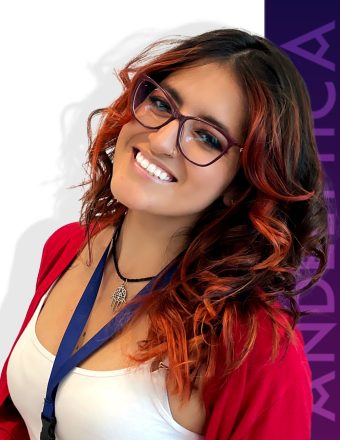 Hi! my degree in Social Communication, with extensive experience in writing, managing and preparing multimedia content, digital marketing, a lover of managing digital platforms, and other activities related to the social/communication field. Fan of music, art, and pizza 🙂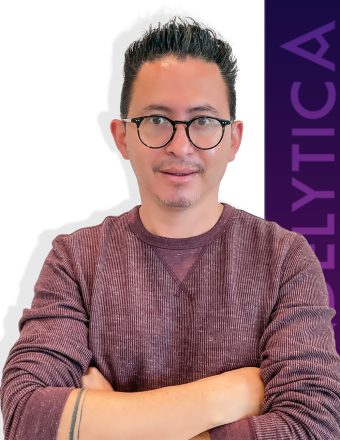 I consider myself a graphic artist who knows how to present concepts aligned with the business, the image and the objectives. With one foot in the art world and the other in digital marketing, it helps me do quality work. Enthusiastic, calm, creative and innovative, committed to delivering the best results!
Illustrator/GraphicDesigner
I am a designer and illustrator who likes to mix drawing with animation and design to obtain creative pieces. I like the locution, the creation of characters and learning new things all the time.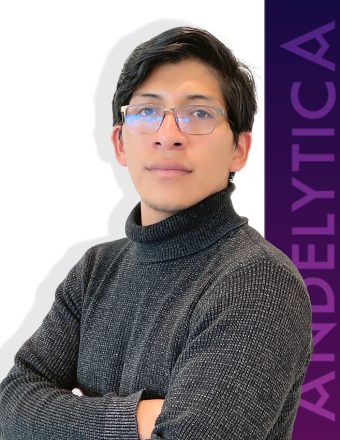 Skilled data analyst with plenty years of industry experience in collecting, organizing, interpreting, and disseminating various types of statistical figures.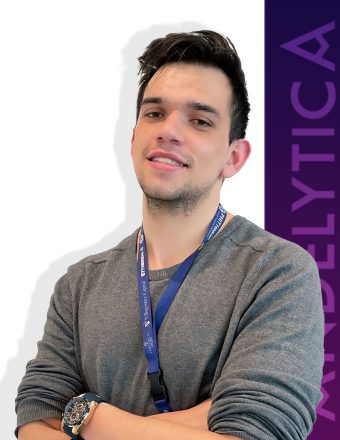 Performance-driven and dedicated Data Specialist with a strong attention to detail and accuracy in developing statistical models, weekly reports, and improving data collection.
Subscribe for upcoming news and events >>