We'd love to hear your needs and ideas.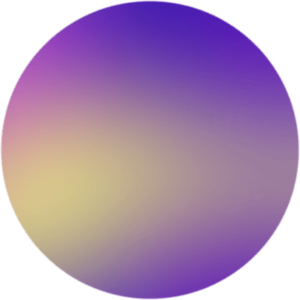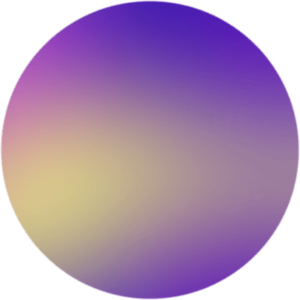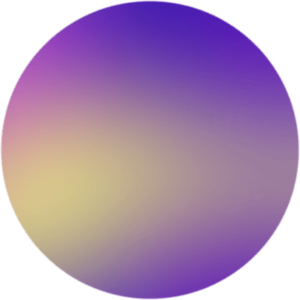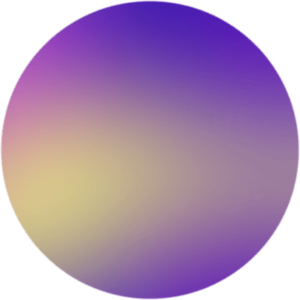 Contact us for a successful media strategy.
315 Madison Avenue, 3rd Floor, New York, NY 10017 USA
NNUU y Shyris E6-99, Edif. Banco Bolivariano, Oficina #601 ECUA
Call us

Text us

Email us
to discuss your project and brand needs.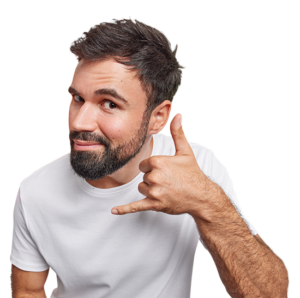 Need one of our team specialists to assist you thru our WhasApp?